We can help.
Whether you're preparing for a life milestone
event or simply looking for sound financial
strategies for the future.
Our financial planning process provides you with the foundation upon which long-term success can be built. Our services include a range of customized planning strategies to deliver the level of financial guidance most appropriate for your goals and objectives.
Insurance Planning
Helping you prepare for when tomorrow becomes today.
Catalyst 360:
Review and analyze current insurance policies and protection planning strategies for premature death, disability, and long-term care needs.

Identify any missing components to your insurance planning needs and optimize the latest products and case design to achieve your goals.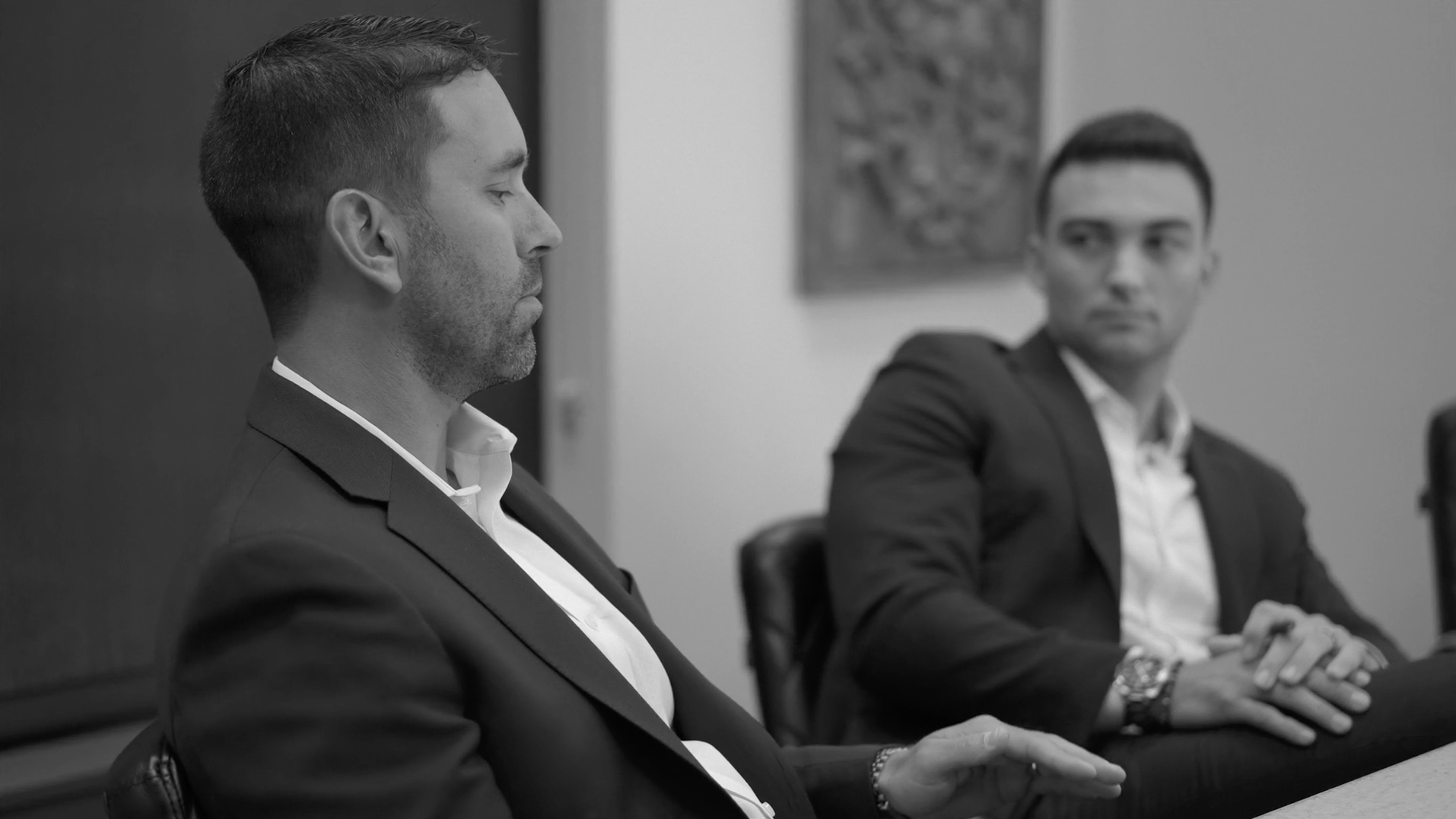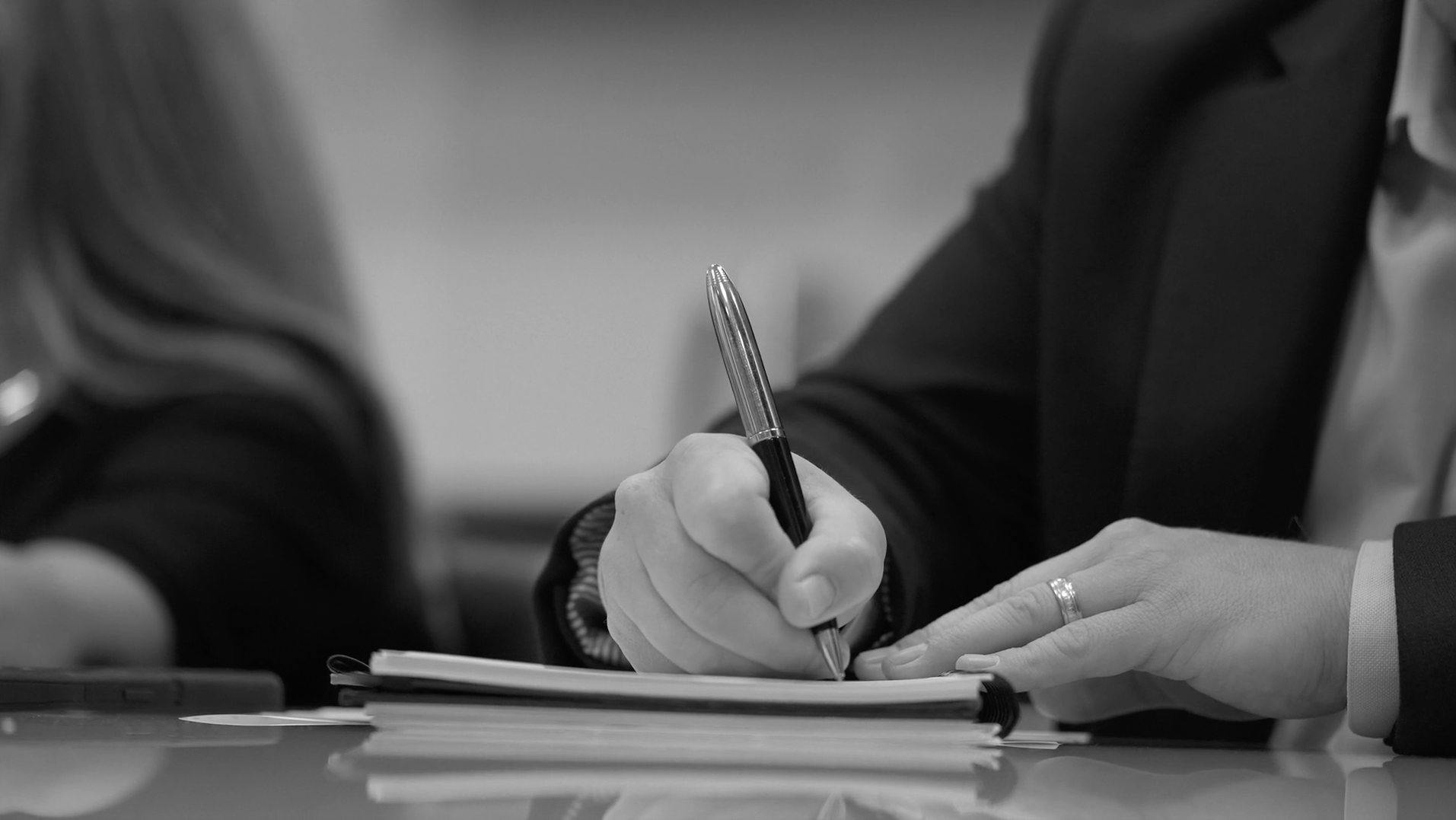 Retirement Planning
Working with you to assess your needs and strategize a plan that moves you toward your goals.
Catalyst 360:
Create current balance sheets and cash flow statements using agreed-upon assumptions,

Assess whether your future projected resources (including retirement plans, IRA's, Pensions) are sufficient to support your desired retirement income needs and lifestyle.
Investment Planning
Helping you grow and manage your wealth through our market knowledge and experience.
Catalyst 360:
Review current investment strategy and allocation

Develop a comprehensive asset allocation and vehicle diversification strategy, including the reallocation of monies as needed, tailored to your specific objectives and risk tolerance.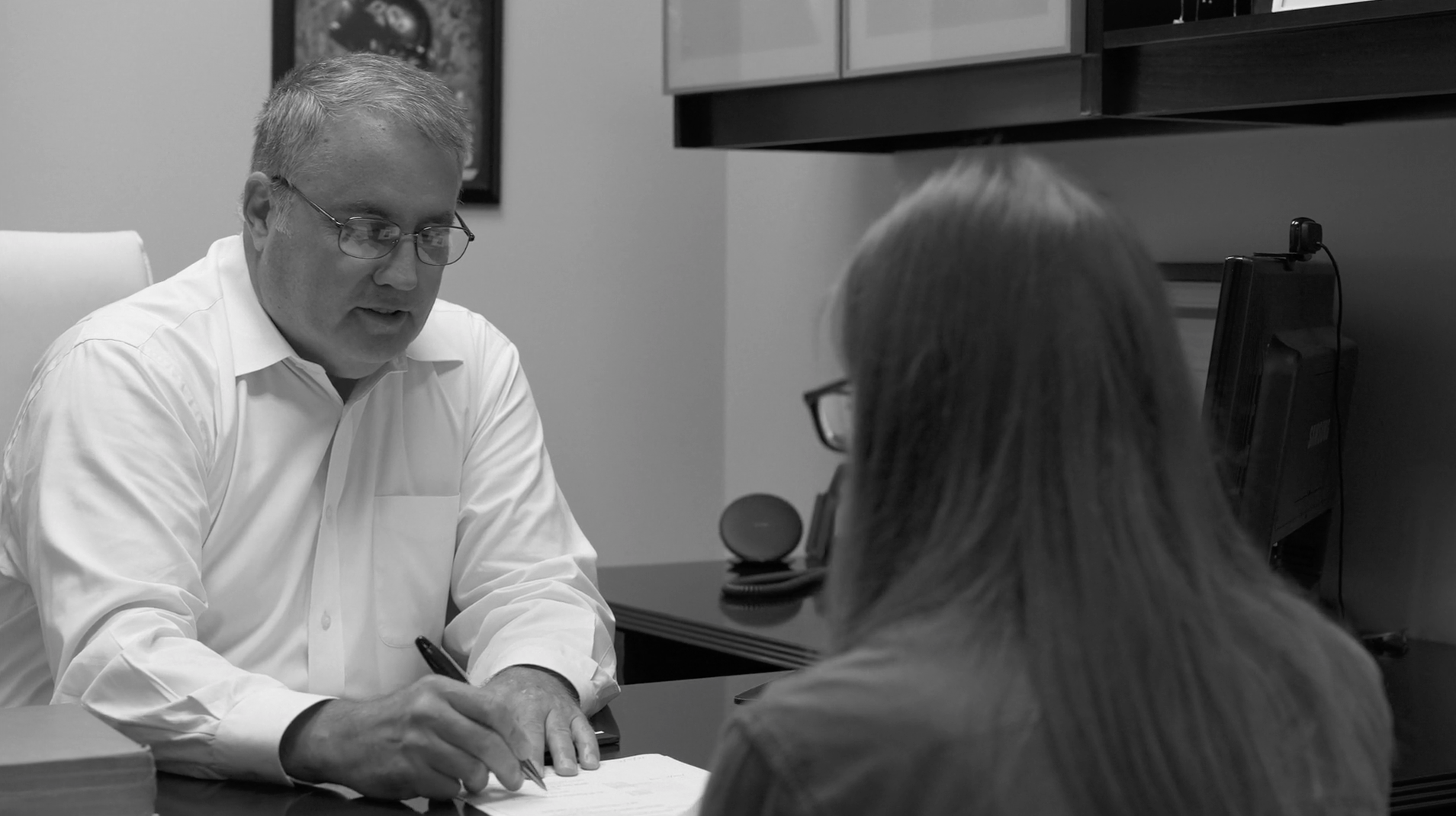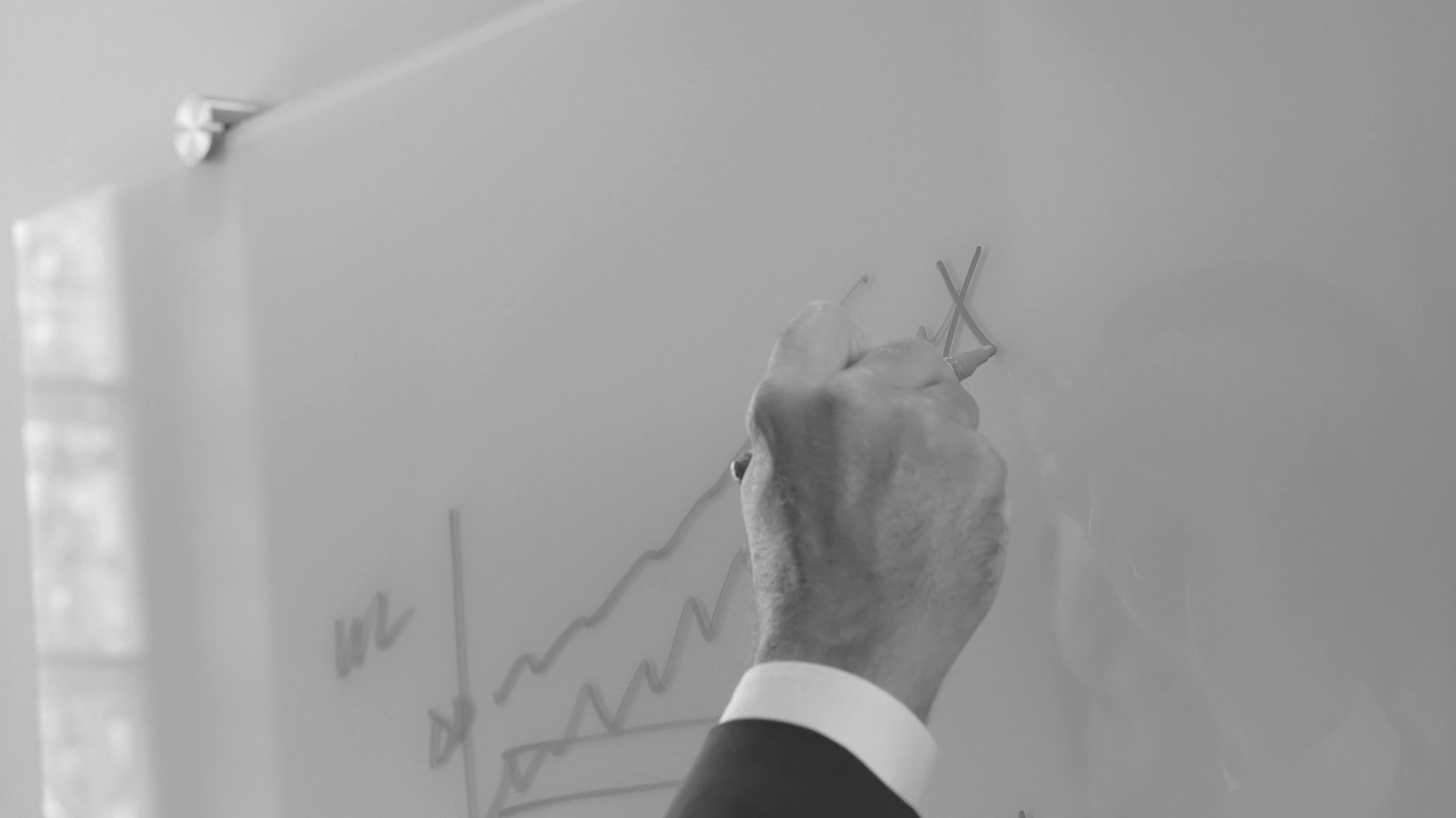 Business Planning
Helping you strengthen your business by protecting your most valuable assets.
Catalyst 360:
Review all operating agreements, 

Analyze current business succession plan and the potential impact of death or disability of the current owner(s)

Develop thoughtful strategies to help ensure the most effective and efficient transition.

Develop a plan to retain and attract great employees
Estate Planning
Ensuring your values are upheld for you and your loved ones.
Catalyst 360:
Develop a wealth transfer strategy

Provide trust services

Create estate tax minimization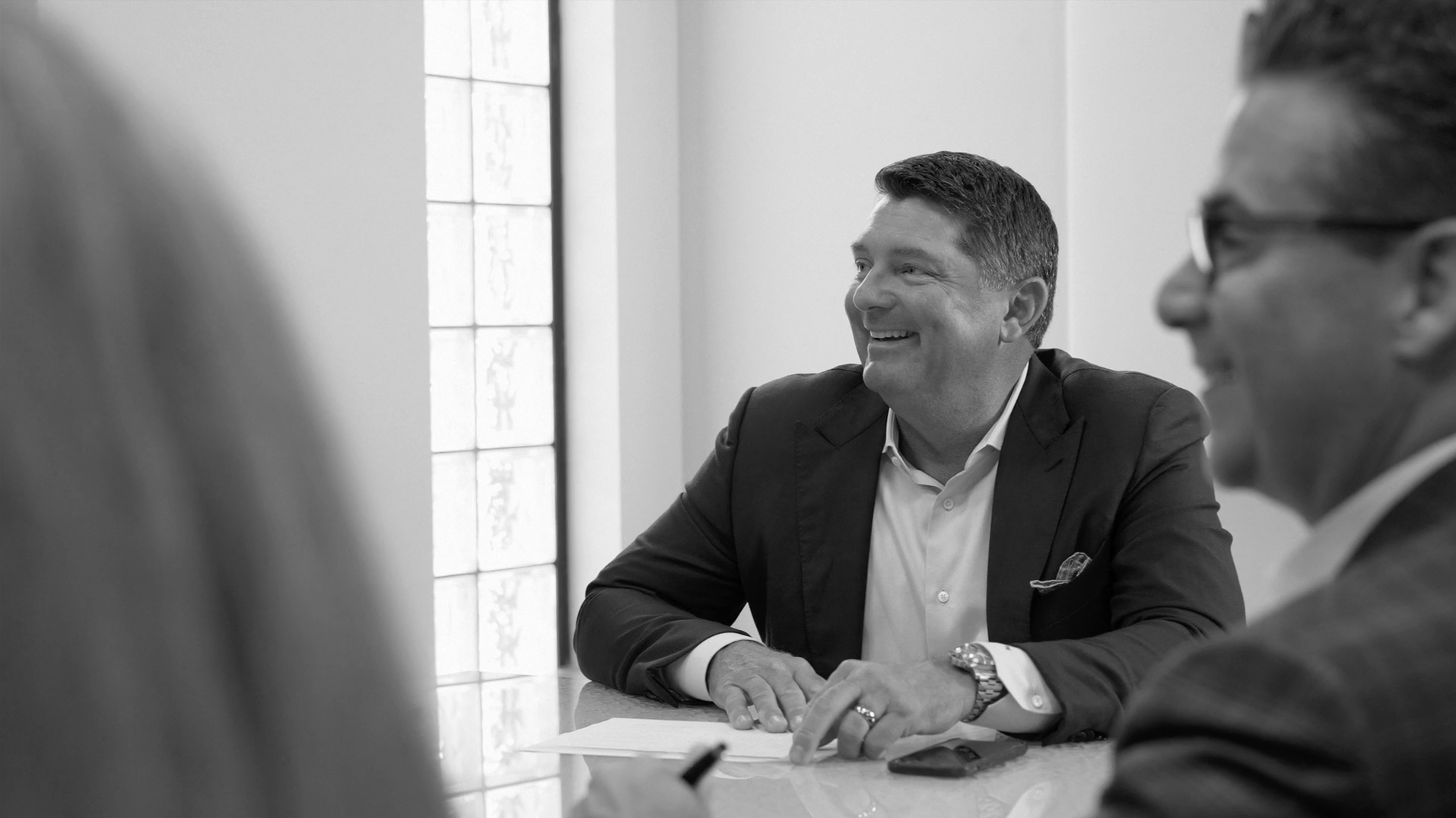 OKC
Office: 405-486-1400
Fax: 866-712-8849
1300 N. Walker, Suite 200
Oklahoma City, OK 73103
Dallas
Office: (972)-348-6300
14241 Dallas Parkway, Ste 1200
Dallas, TX 75254 
The content is developed from sources believed to be providing accurate information. The information in this material is not intended as tax or legal advice. Please consult legal or tax professionals for specific information regarding your individual situation. Some of this material was developed and produced by Advisor Launchpad to provide information on a topic that may be of interest. Advisor Launchpad is not affiliated with the named representative, broker-dealer, state- or SEC-registered investment advisory firm. The opinions expressed and material provided are for general information, and should not be considered a solicitation for the purchase or sale of any security.
Copyright 2018 Advisor Launchpad.
Securities, investment advisory and financial planning services offered through qualified registered representatives of MML Investors Services, LLC, Member SIPC. Catalyst Financial Group is not a subsidiary of MML Investors Services, or its affiliated companies. Supervisory Office: 14241 Dallas Parkway, Suite 1200 Dallas, Texas 75254 972-348-6336.
Any discussion of taxes is for general information purposes only, does not purport to be complete or cover every situation, and should not be construed as legal, tax or accounting advice. Clients should confer with their qualified legal, tax and accounting advisors as appropriate. 
CRN202402-1595499